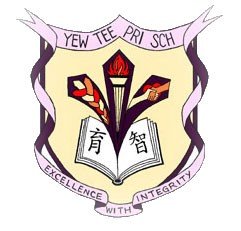 Sculpture for Adoption — Yew Tee Primary School
Yew Tee Primary School is calling for proposals of existing sculptural artworks, for the school to adopt for display.
Yew Tee Primary School is currently home to "Gallop to Great Distance" by Chua Boon Kee, and the school is interested in displaying more 3D artworks to better the school's learning environment. The adopted artwork will be displayed outside the school's Performing Arts Studio, that is close to a rainforest type garden setting meant for science and aesthetics education.
Submission deadline: Tuesday, 31 October 2017