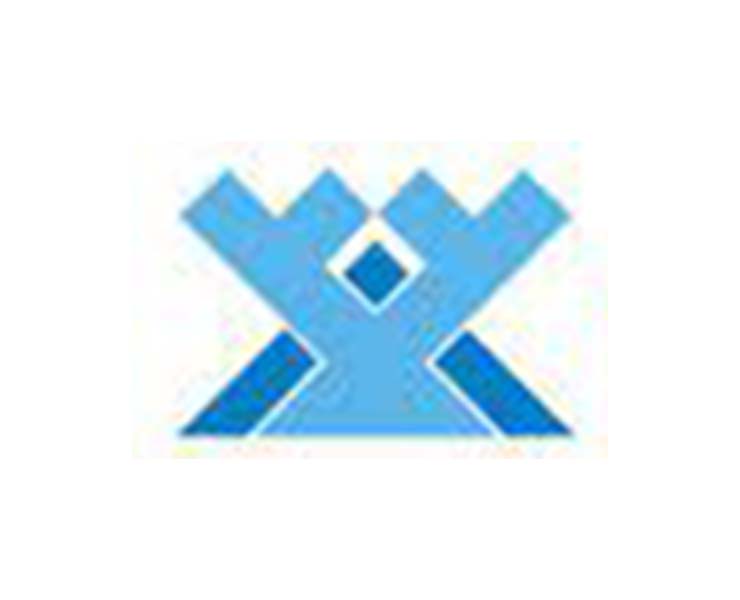 Polar Rhapsody — International Ice Carving Festival
The International Ice Carving Festival "Polar Rhapsody" is Yamal's annual cultural event. The main ideas of the Festival are to promote and further develop the ice carving art, to support and present the existing ice carving schools.
The Festival is organized by the Government of the Yamal-Nenets Autonomous District. Since 2001 more than 100 professional artists from Austria, Armenia, Belarus, Canada, China, the Czech Republic, Estonia, Finland, France, Germany, Great Britain, India, Ireland, Italy, Japan, Kazakhstan, Korea, Latvia, Lithuania, Malaysia, Singapore, the USA and Ukraine have taken part in "Polar Rhapsody".
Submission deadline: 1 September 2017