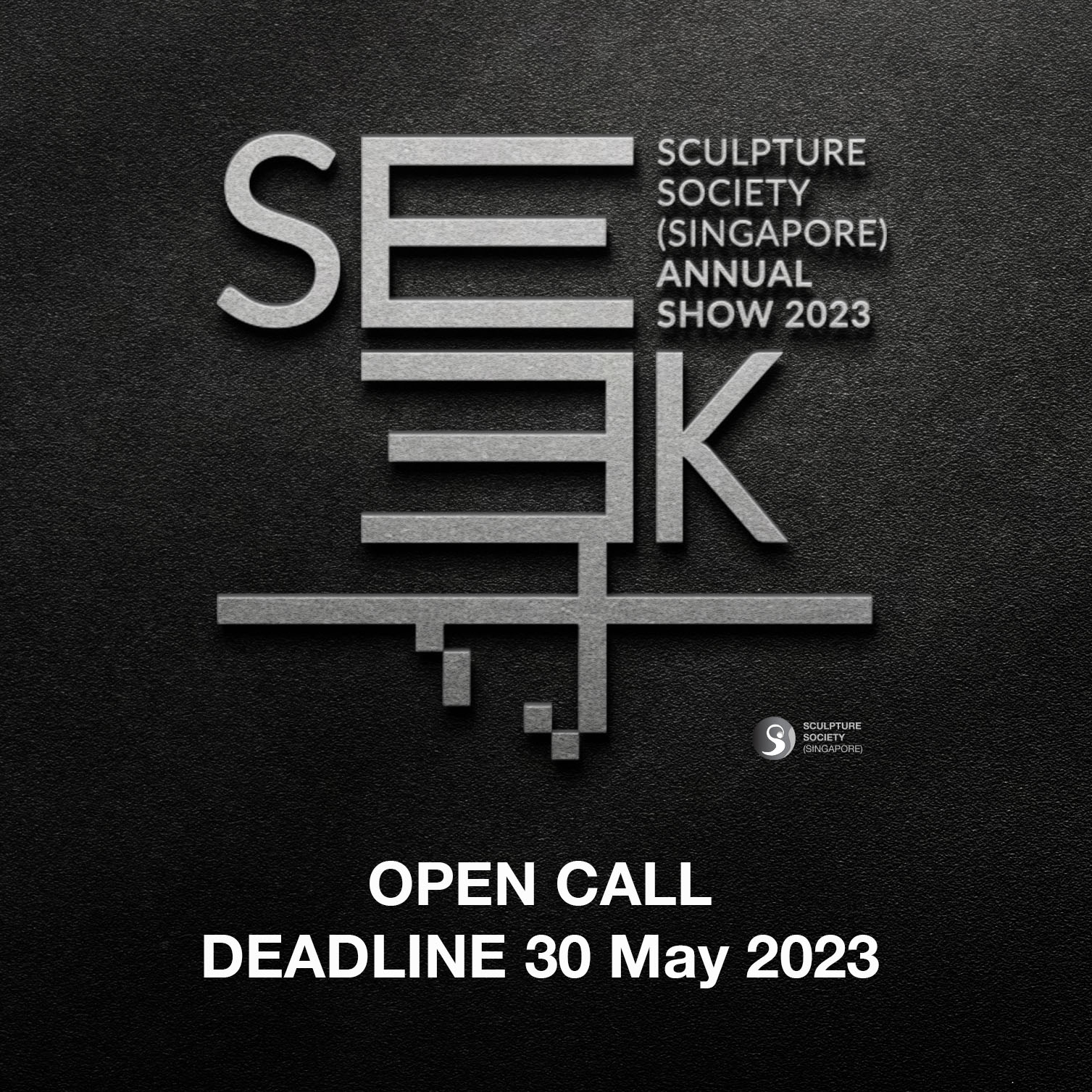 Sculpture Society (Singapore) 2023 annual show : "Seek"
In 2021, SSS celebrated its 20th anniversary through a series of four exhibitions with the grand theme of Re-THINGing Sculpture in Singapore and explored the current state of sculptural and three-dimensional practice in Singapore; in 2022, the theme of its exhibition was set as "Rekindle", to celebrate the end of the pandemic crisis and nudge its members forward: to be reinspired, to re-spark their creativity, to rekindle passion, to explore unfamiliarity: from artistic directions to style, from methods to materials used.
As a continuation of its effort to create an environment conducive for its members to continue to create better artworks and achieve greater heights, Sculpture Society (Singapore)'s 2023 annual show, is titled "Seek" (寻 in Chinese); this is a follow up from our previous two years' annual exhibitions. SSS aims for this exhibition to be a timely reminder for our members to continue to seek, as they create new artworks.
Application Form:
Click here to download the form.
The submission deadline: 30 MAY 2023