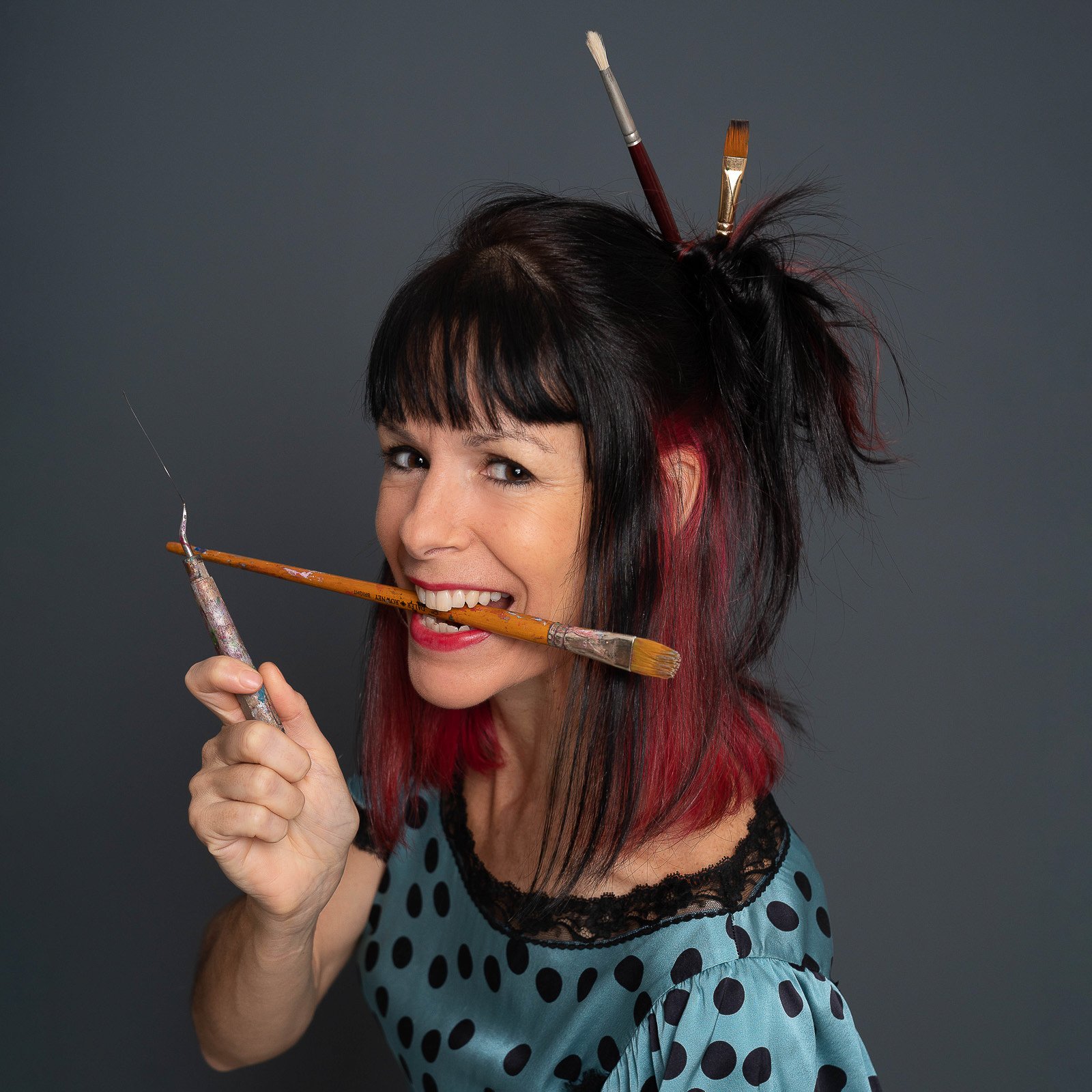 D'Gers
Artist
D'Gers artistic concept is based on the use of recycled ECO materials. She stimulates the creativity that exists in each of us. While offering a moment of pleasure and imagination around an original and fancy artistic creation.
Her works are fully hand-made and unique; impossible to re-create 2 identic artworks. D'Gers Mix media is useful channel for exploring yourself, which can help to face difficult mental health. The more technics you explore, the more you feel emotions and open your inner senses.
Born in 1978, D'Gers grew up in franche-comte, a green region, favourable to spiritual imagination. Studied "Beaux Arts"  in Besancon, dynamic and friendly university place. D'Gers moved with her family in Singapore 5 Y ago.
From her younger age, she enjoyed meeting new people, and mixing friends. She loves to travel, exploring cultures, especially having time with people, taking photos and nurturing her interest for architecture,  human nature and wildlife.