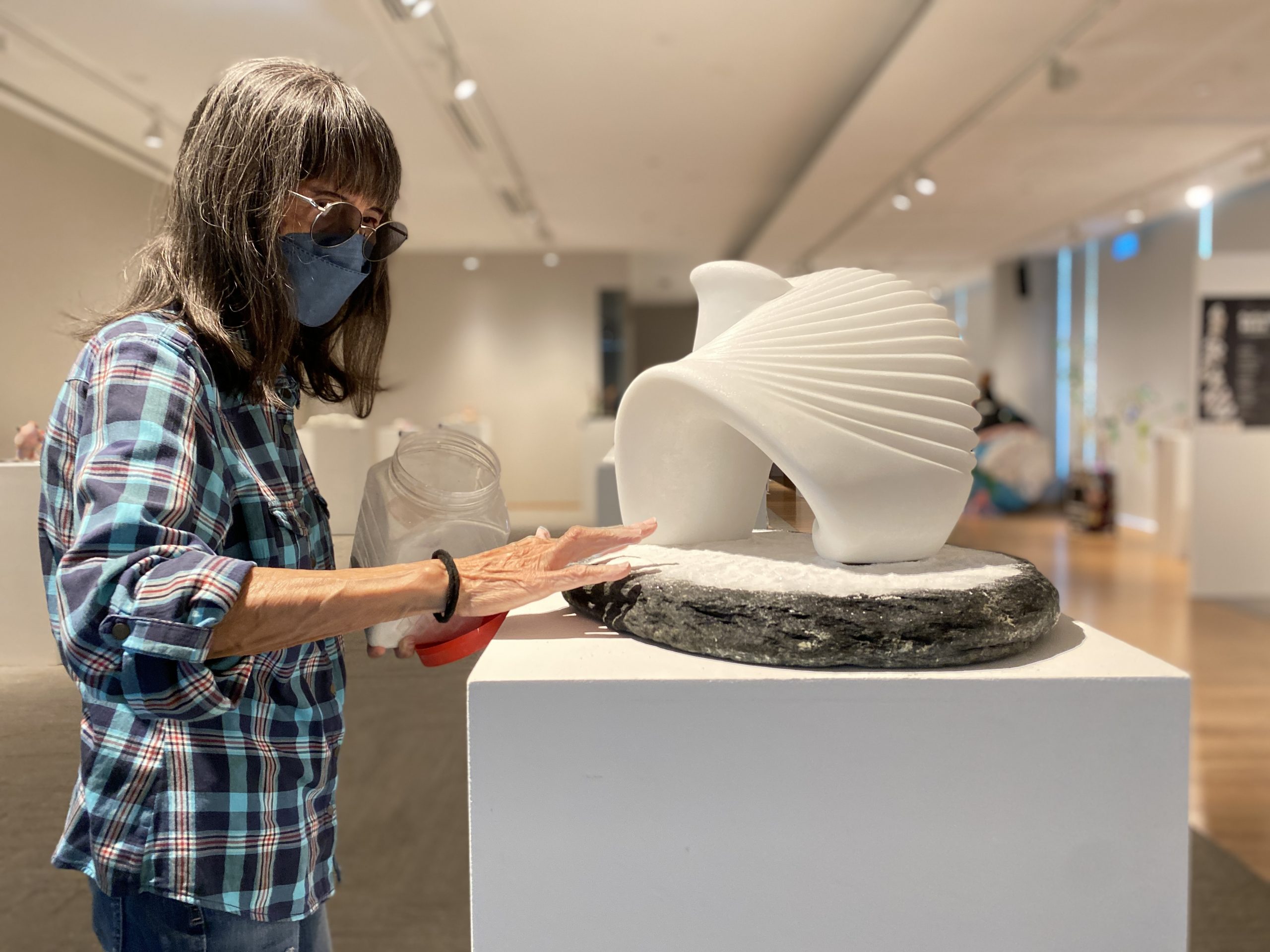 Han Sai Por
Sculptor
Han Sai Por born in 1943, She is one of Asia's leading modern sculptors and a recipient of Singapore's Cultural Medallion award.
 
She has participated in numerous international exhibitions and projects around the world. My works can be found in the collections of many international institutions, public spaces and private collections from Singapore, Malaysia, India, China, Japan, New Zealand, Australia and United Kingdom and the United States. Such as the collections of National Art Gallery, Singapore Art Museum, National Museum in Beijing, Australia Parliament, Chancery of the Permanent Mission of Singapore to the United Nations, New York, Singapore Embassy, Washington DC, Istana Singapore, Changi Airport Terminal 3. 
 
Her education in Fine Arts and Landscape Architecture has established the knowledge in understanding of nature and its environment that affected her work. Most of her organic works are inspired by the flora and fauna in tropical forests of Southeast Asia. Her work comments on the changing landscape in the region and the deforestation that adversely impacts the environment and ecosystem. "The Black Forest" installation is a series of works that comments on the bleak consequences of deforestation.