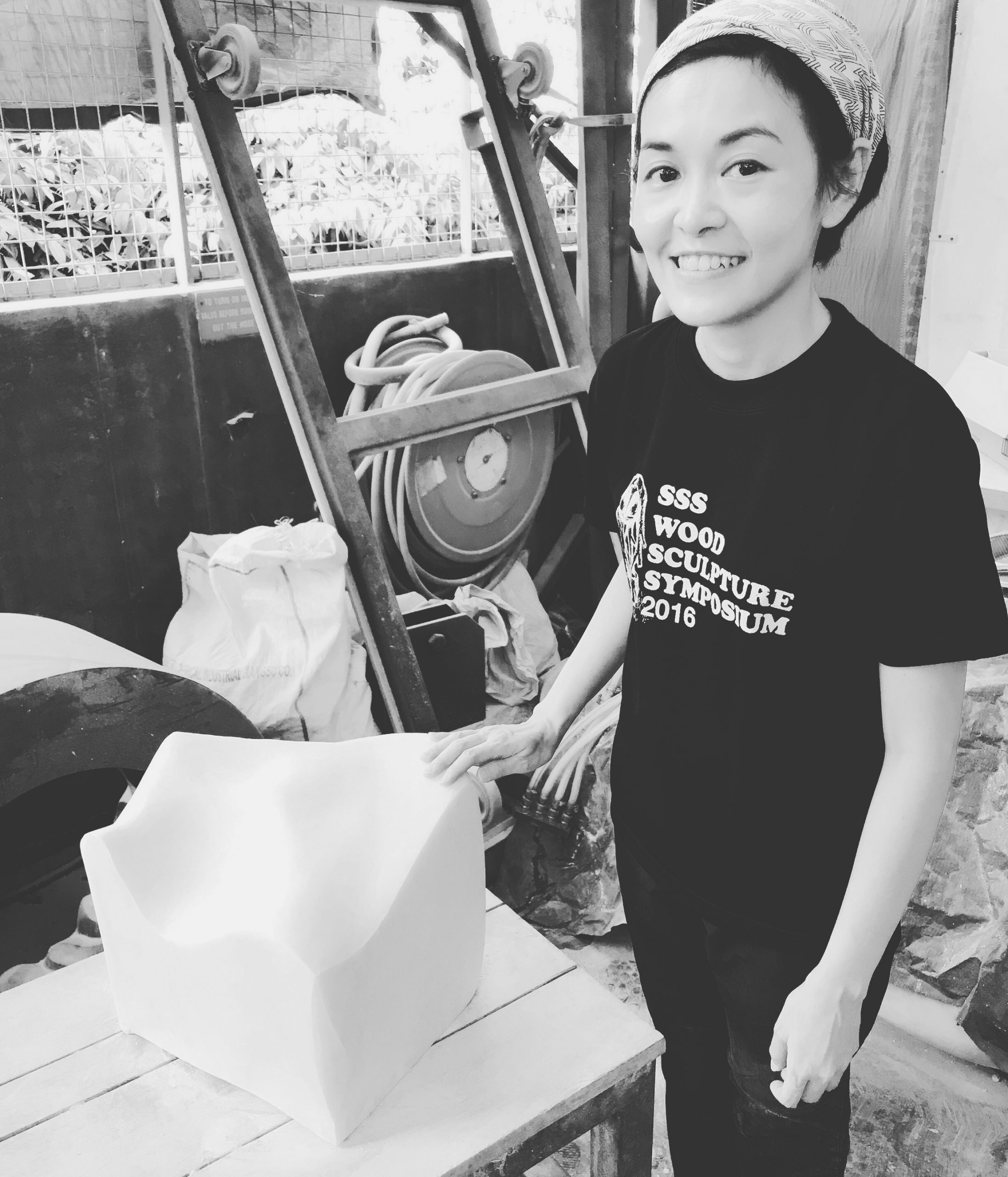 Xin Xiao Chang
Xin Xiaochang (b. 1982, Singapore) is an artist whose work is informed by her cross-disciplinary background across art and design.
Her artistic output mixes ceramics and other materials in sculptures, installations, and finely crafted media. They have been exhibited in numerous local and international shows, and several are now in private and corporate collections globally.
Xin is passionate about creative education and has taught and facilitated art lessons for students from kindergarten to secondary school levels. From 2009, she lectured on three-dimensional design and art at Diploma and Degree levels in Nanyang Academy of Fine Arts, a natural fit with her oeuvre as an artist.
Together with her colleagues Wendy Chua and Yuki Mitsuyasu, Xin co-edited The Machinist, a book documenting the stories of a lathe machinist and his community in the Jalan Besar district of Singapore. It followed a design workshop they held with the machinist to produce an exhibition of hand-machined jewellery, during which they were inspired to highlight the importance of the social support network in creative work.
Notably, she was inducted into the committee of the Sculpture Society (Singapore) in 2014, a role that saw her active participation and organisation of activities and shows, curation of works, and overseas exchanges.