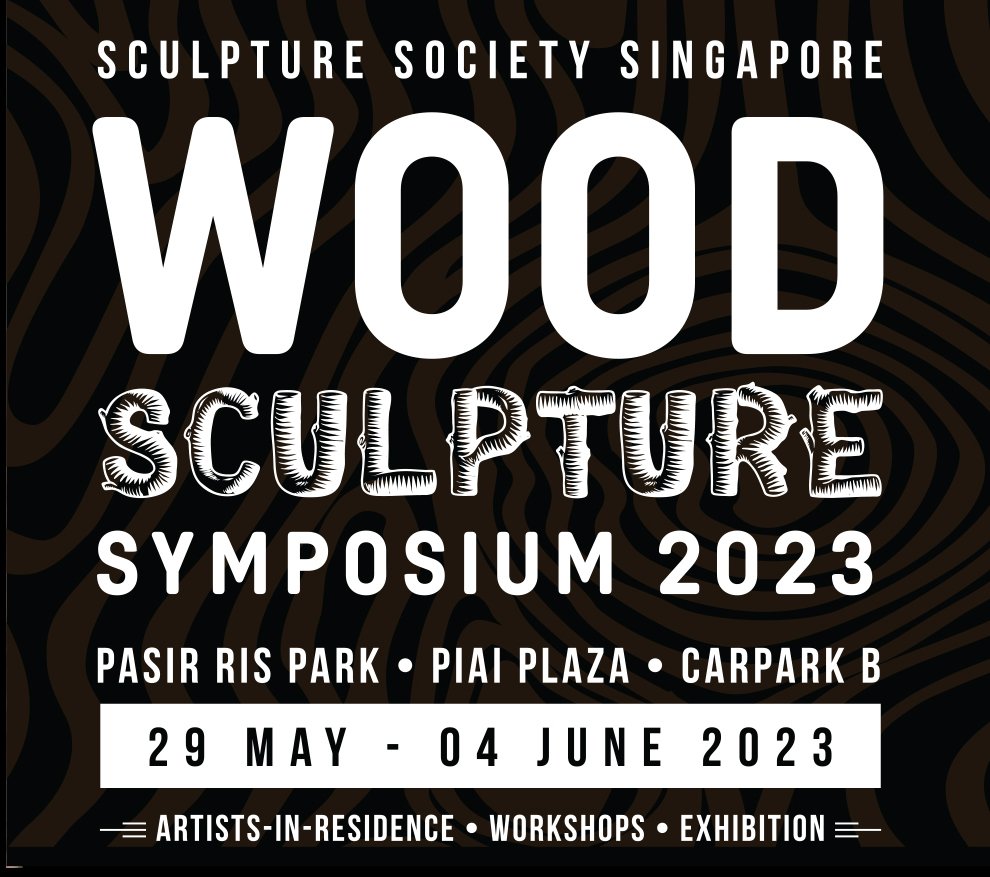 Wood Sculpture Symposium 2023
Wood Sculpture Symposium 2023
Date: 29th May - 4th June 2023
"Environmental Protection" (Sustainability)
at Pasir Ris Park ~ Piai Plaza
Open Call For Proposals
Close : 30 April 2023
Introduction
Public spaces are essential in every community to cultivate art, particularly public sculptures. Once again, we are coming together to create wood sculptures in partnership with NParks. The Wood Symposium 2023 will be our 5th Symposium organised by the Sculpture Society (Singapore).
Sustainability is a societal goal with three dimensions: the environmental, economic and social. This concept can be used to guide decisions at the global, national or individual consumer level. A related concept is of sustainable development. Both terms are often used synonymously.
Theme:
What Inspire "Environmental Protection" (Sustainability)?
Click here to submit the online form.